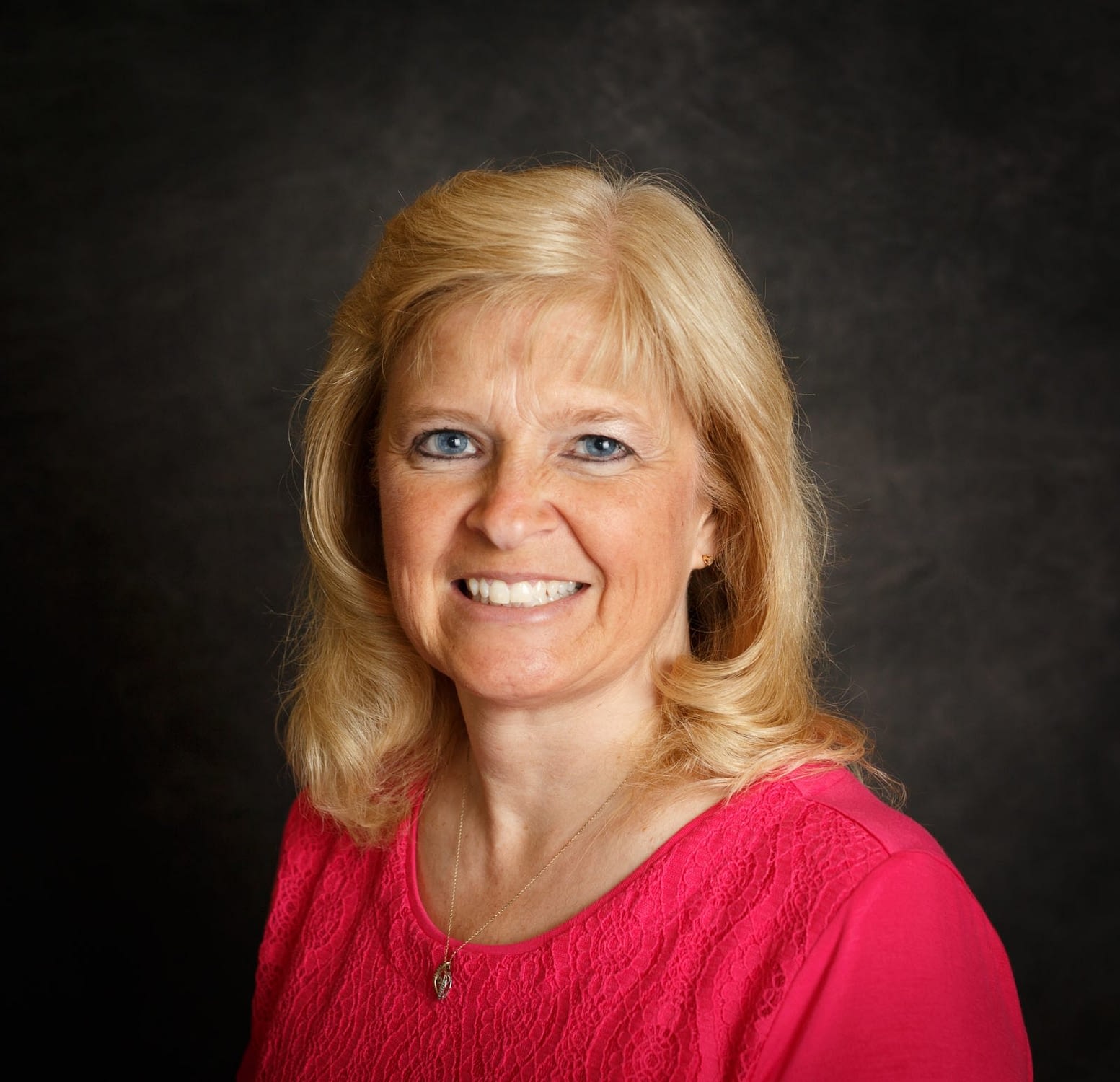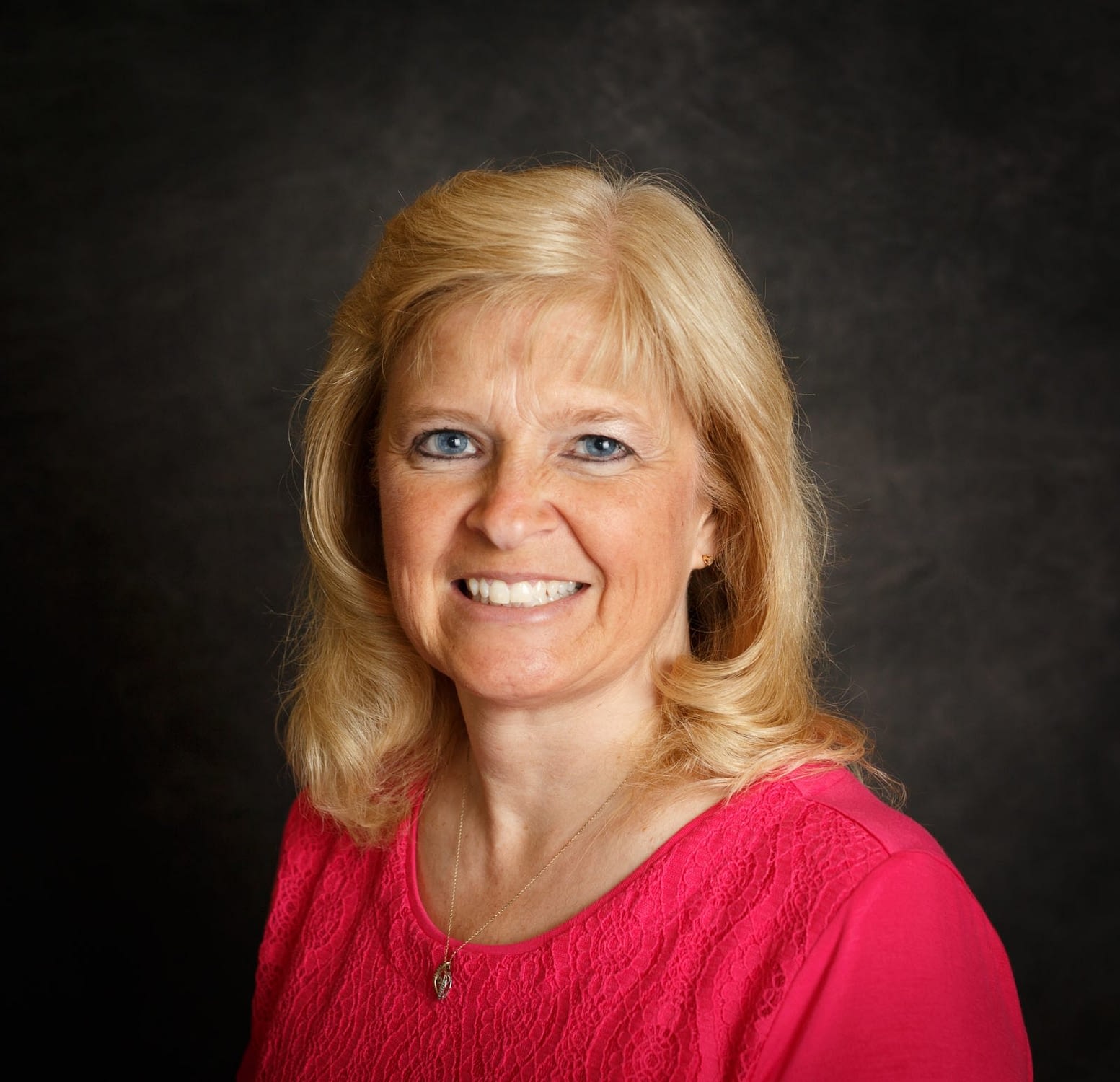 Personal Lines Agent/Manager
Kelly has been at the agency since 1986. She is a native of Apex, North Carolina.  For the past 12 years, Kelly has been the Manager of our Personal Lines of Insurance.
Kelly has quite a history with some of her clients and they trust her judgment and recommendations when renewing their policies.
In her spare time she enjoys spending time with her husband and children, sports and being outdoors.